Reyna Trevino's journey into entrepreneurship begins with a girl band. At age 18, Reyna was a singer and performer in an all girls group.
While her first introduction to the music world was as an artist, she quickly fell in love with the business side of the industry. She didn't just like it - she was great at it. She was soon offered a job doing PR at Universal for Latin artists. As a Latina herself, this felt like a perfect fit.
There was just one thing missing - it wasn't hers.
Going solo
Recognizing Reyna was an entrepreneur at heart, her boss at Universal encouraged her to leave the security of her position and start her own business.
Hence, Trevino Enterprises was born.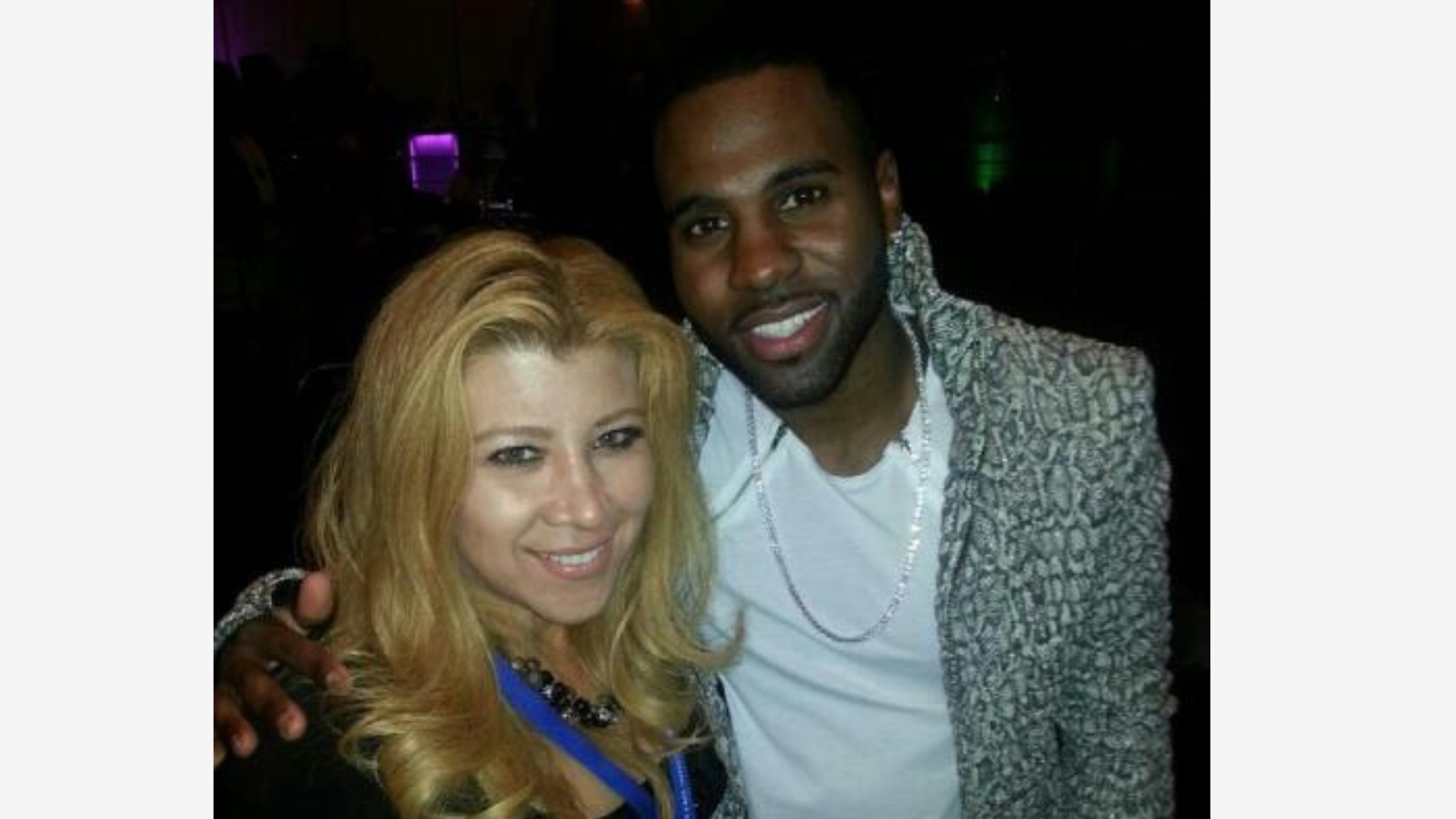 Having landed Boyz II Men and Destiny's Child as her first clients, Reyna didn't waste any time getting her business off the ground.
"Once you're in there and you do a good job, it's all referrals and it just keeps going," she says. "This whole Latin thing has blown up. I was the first one to create all the red carpet events for all these Latin events."
Today, Trevino Enterprises specializes in PR for mainstream urban Latin music. They focus on high-end events (they've even done the Grammy's!), with a separate division of the company allocated for PR for the regular public.
"The job is rewarding but at the same time it's 24/7," she says. "It's flexible because you're not clocking in and out, but you have to be available at any moment. It's not like I have the weekends off."
Though running a high-end PR company for top-tier celebrities can be overwhelming at times, she can't imagine doing anything else.
"It always brings me back," she says. "I'm a musician at heart so I don't think I could really step away from the music."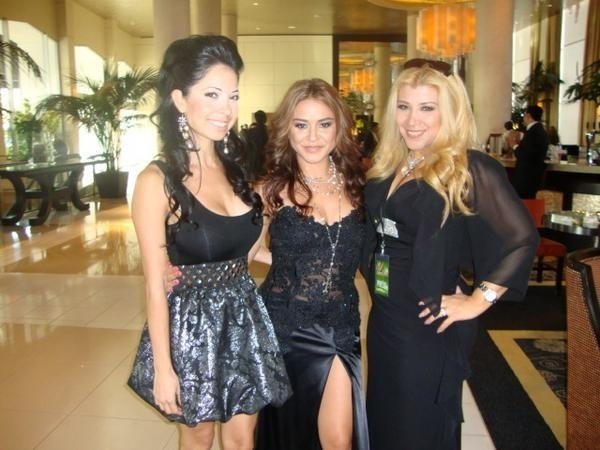 As an entrepreneur running a fast-paced business in the entertainment world, Reyna relies on her Capital on Tap Business Credit Card to maintain the speediness on which her business thrives. She enjoys the unlimited free 1.5% cashback on all purchases - which often include a night on the town with clients, business dinners, and a lot of travel (with no foreign exchange fees).
She says she specifically enjoys the flexibility of a card that's tailored to the unique needs of small business owners.
Regardless of the pace she's become accustomed to, her most poignant advice for aspiring small business owners is to  be patient.
"When I was younger I wanted everything right now," she says. "Just be patient. Just be honest with yourself and do your work and it will come to you."
Instead of focusing on immediate results, she instead suggests focusing on the learning, and how much knowledge you'll gain along the way.
Whether you're a seasoned entrepreneur or in the early phases of building your business, the Capital on Tap Business Credit Card, issued by WebBank, can help you manage cards for your employees, access funding for your business, and earn cashback, travel, and gift card rewards. Apply today.
© Copyright 2022. Capital on Tap Business Credit Cards are issued by WebBank. © 2022 New Wave Card LP dba Capital on Tap.