Published: Jun 16 2022
Last updated: Jun 16 2022
Read time: minutes
10 years. 200,000 small business customers. $200 million raised just this year to help serve them. 
We're entering our 2nd decade feeling pretty good, and we couldn't have done it without you. 
We have 10 years under our belts helping more than 200,000 small business customers run their businesses better with faster, easier access to the tools and funding they need to thrive.
Watching our small business customers grow their operations over the past decade has been the most rewarding part of what we do, and we have so much in store to help them do it even better in the coming months.
In honor of our 10th birthday, our new look celebrates our journey as well as the highest standards we hold ourselves to of making it easier to run a small business.
But first, to understand where we're going, let's take a look at where we've been.
2012: Cupcake Woman
In 2012, Capital on Tap launched in the UK as a provider of fixed-term loans for small businesses. We think Cupcake Woman, who was prominently featured on our single page website, was probably much more memorable.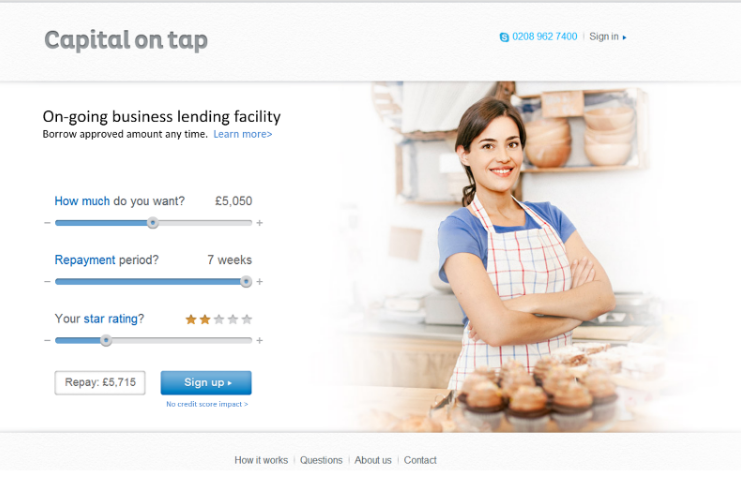 2014: Blue and Grey
In 2014 we killed the fixed-term loan in favor of a revolving monthly loan. This allowed us to provide more flexible funding to small businesses without a fixed repayment date. More flexibility = better for business owners.
And we did it all with a logo that looked like we were trying to sell you personal injury insurance.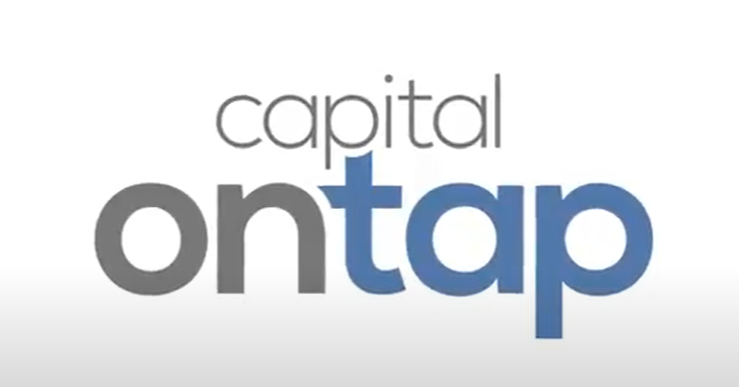 2016: The First Capital on Tap Business Credit Card
In 2016 we said, "If it looks like a duck…" and launched the first Capital on Tap Business Credit Card. Essentially we realized our monthly loan product provided all the benefits of a business credit card minus one key component: an actual business credit card.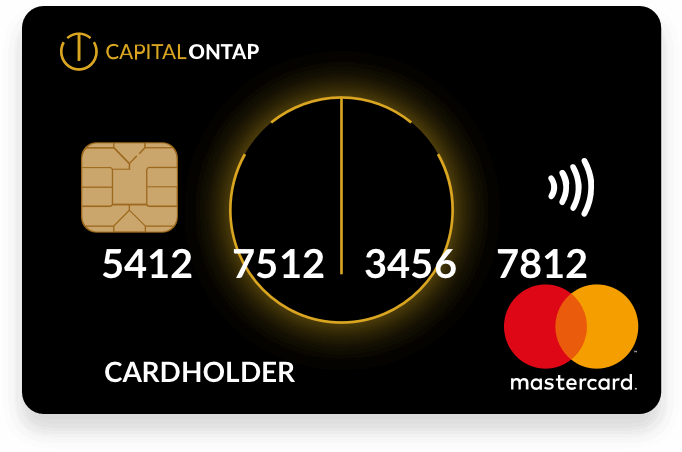 2019: Bright and Yellow
Small businesses were loving their Capital on Tap Business Credit Cards. Life was good. So we thought, why not shake things up?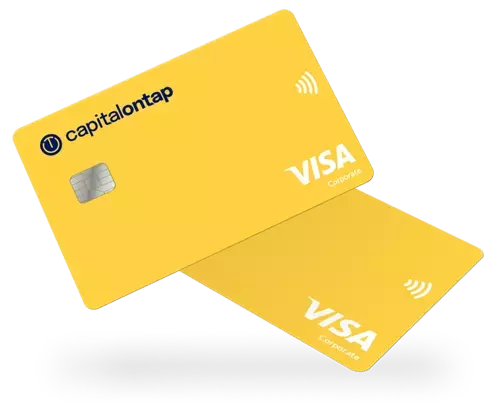 Today: Back to Black 
More than 200,000 small business customers rely on the Capital on Tap Business Credit Card and spend management platform to run their business faster, simpler, and smoother.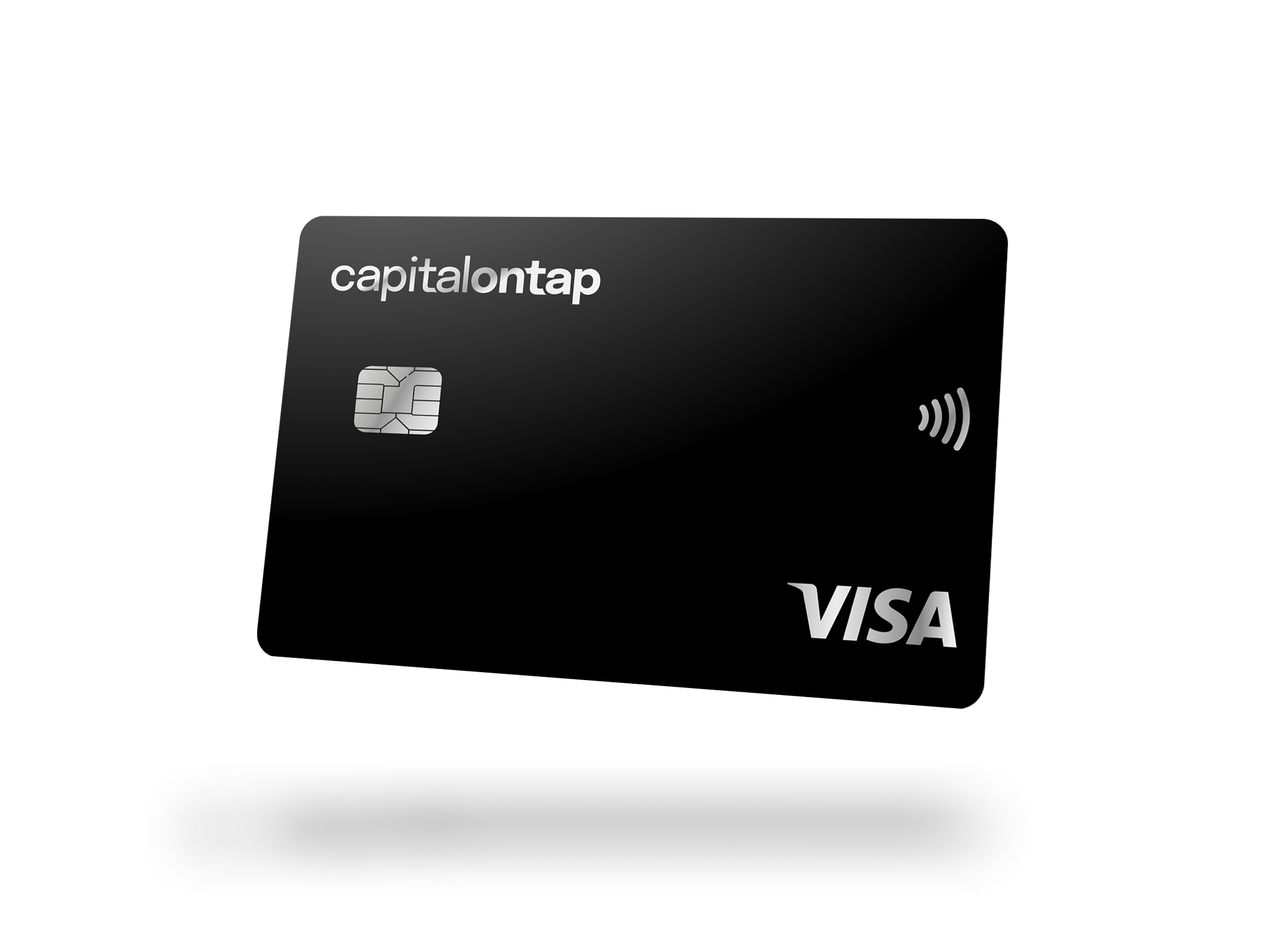 Our new look represents the financial powerhouse we provide to every single small business customer. It's bold. It's sleek. But more importantly, it's simple. 
Small businesses fuel the global economy. They deserve a product as powerful as they are – one that eases the day-to-day burden of small business ownership with simplicity that doesn't sacrifice power.
They don't have time to deal with complicated financial platforms. And they shouldn't have to. 
That's where we come in. 
On top of the Capital on Tap Small Business Credit Card, we offer small businesses a plethora of features and functionality that makes it easier to run a small business. Our new look is unveiled following months of new product releases and rewards including redeeming points for gift cards at a discounted rate, enabling Apple Pay and Google Pay, and a new feature-packed mobile app. 
© Copyright 2022. Capital on Tap Business Credit Cards are issued by WebBank. © 2022 New Wave Card LP dba Capital on Tap.