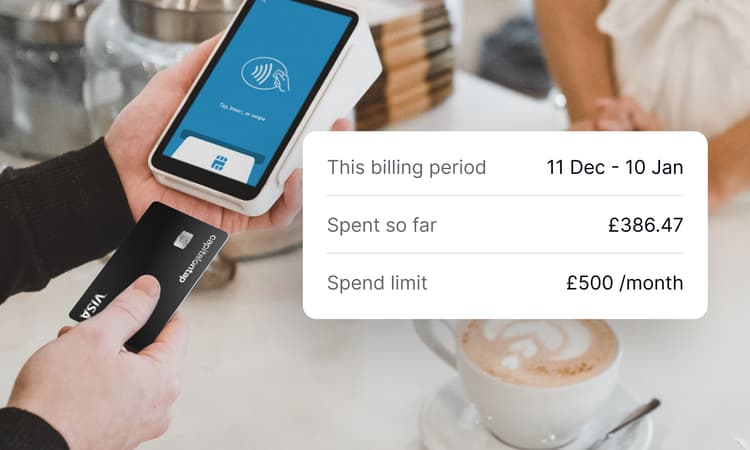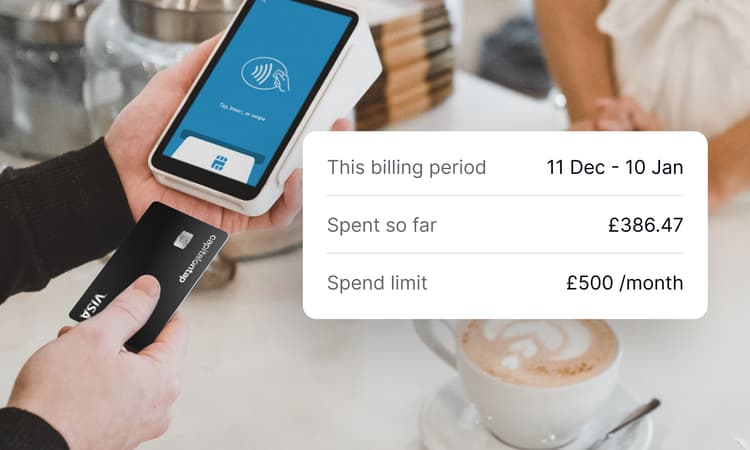 Manage and schedule credit payments
With our app, you can conveniently manage automated repayments, review your payment history, and stay on top of your finances effortlessly.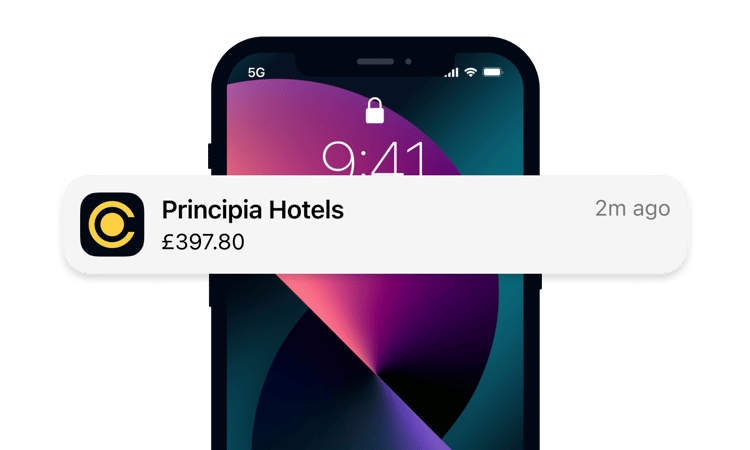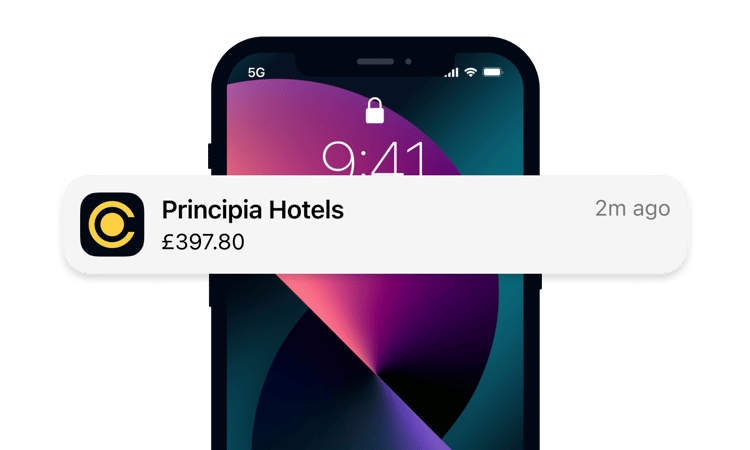 Track transactions in real time
At work or on the move, stay on top of your business spending wherever you are.
Track yours and your employees' spending in real-time, right from the palm of your hand.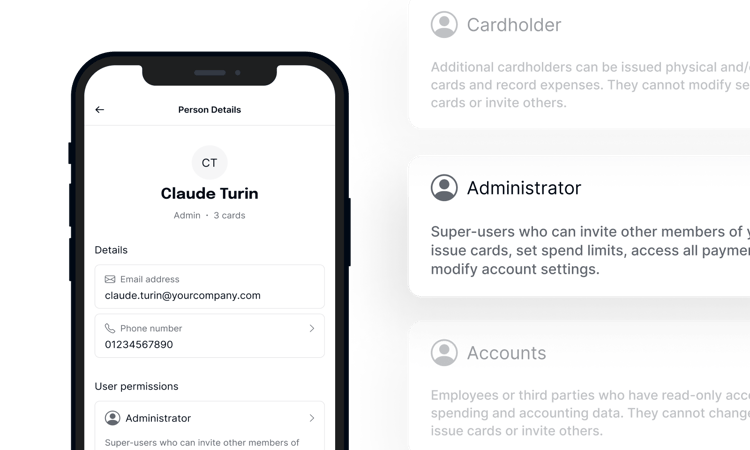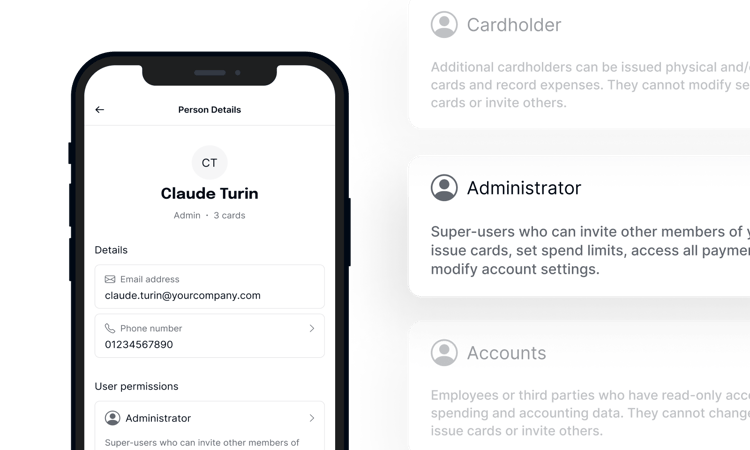 Team management
Whether you need to grant view-only access to a bookkeeper or accountant, or assign broader permissions to trusted team members, make the most of our team management tool in the app.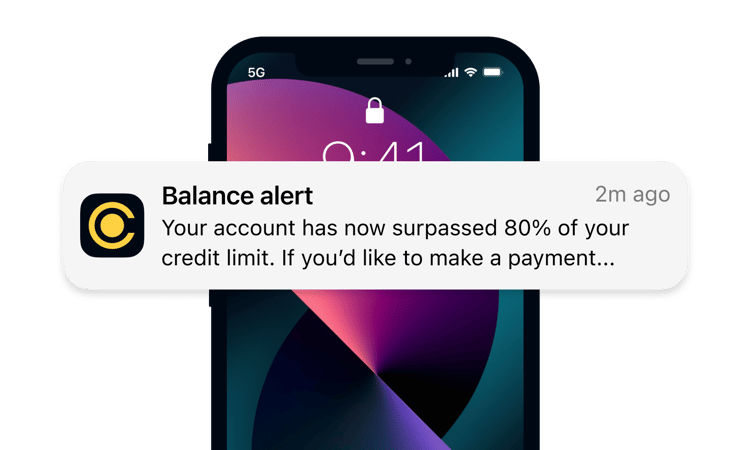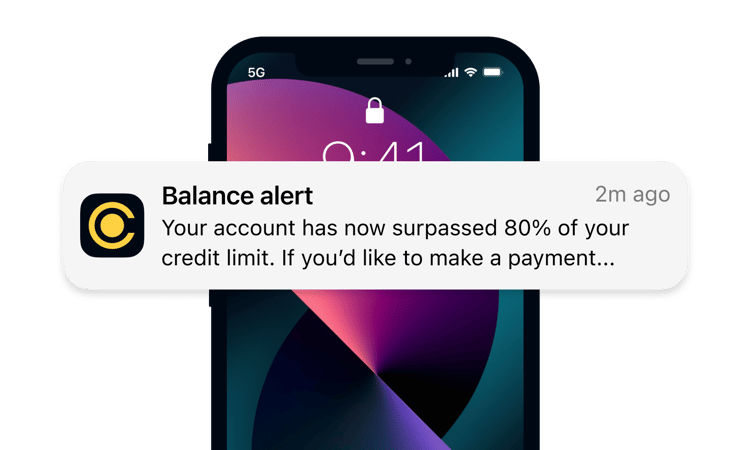 Set balance alerts and spend limits
Manage spending limits on all of your cards to make sticking to your budget a breeze. 
Create alerts for when your credit balance is running low, allowing you to stay in control of your finances at all times.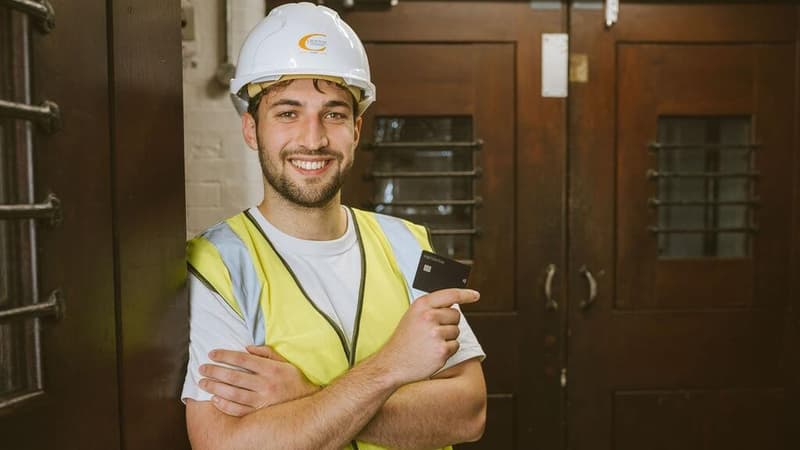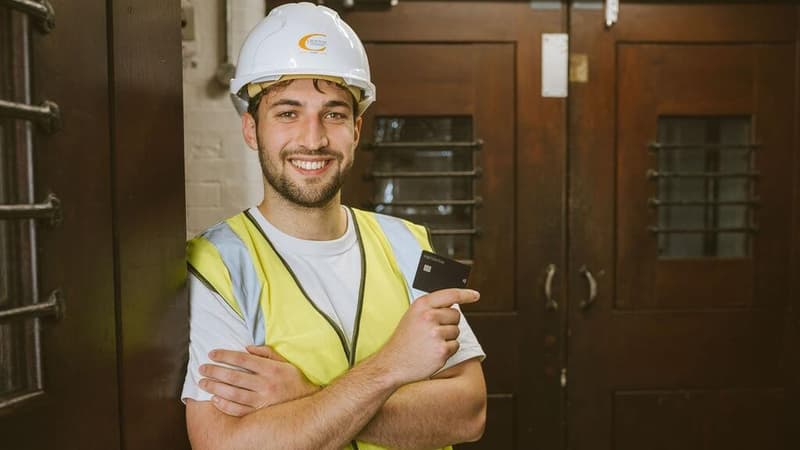 Add cards for your employees
Empower your team to purchase what they need to get the job done without filing arduous expense forms.
Issue cards to employees and set customisable limits on transactions and total spend to stay in control.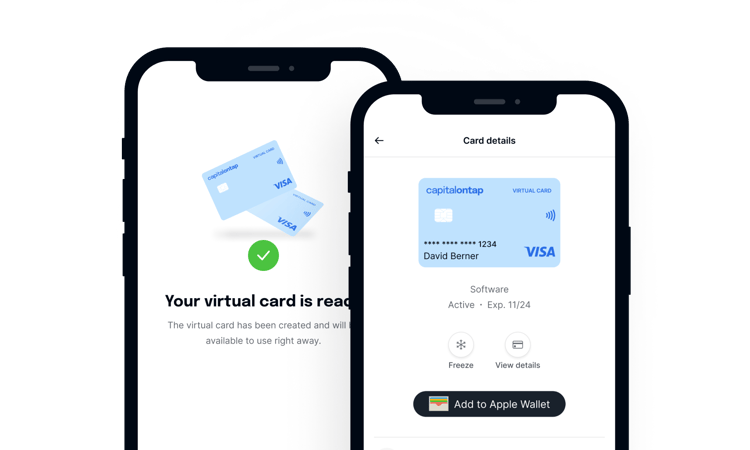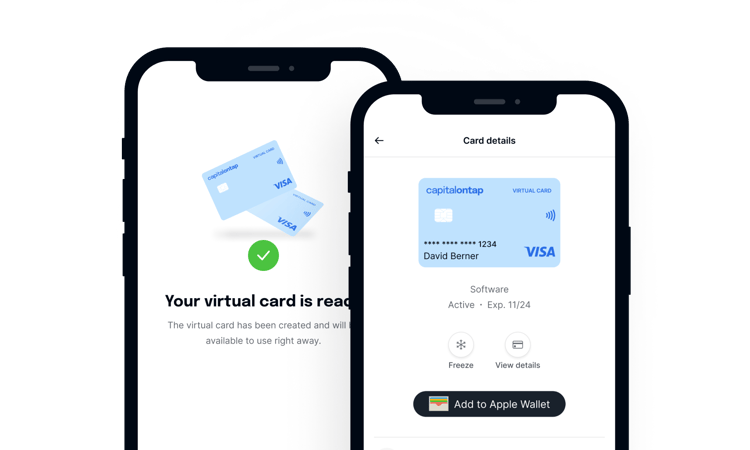 Create free virtual cards
Enhance your small business' financial security with virtual cards.
Easily create up to 5 cards, per cardholder, in the app, each with its own custom card number, expiration date, and CVV to better manage your finances.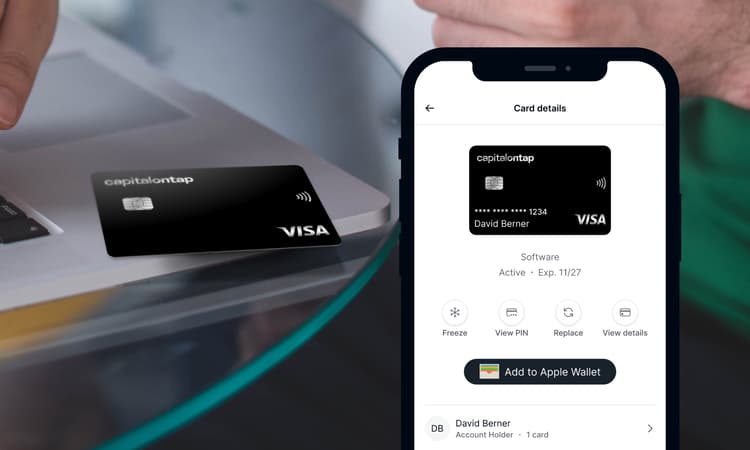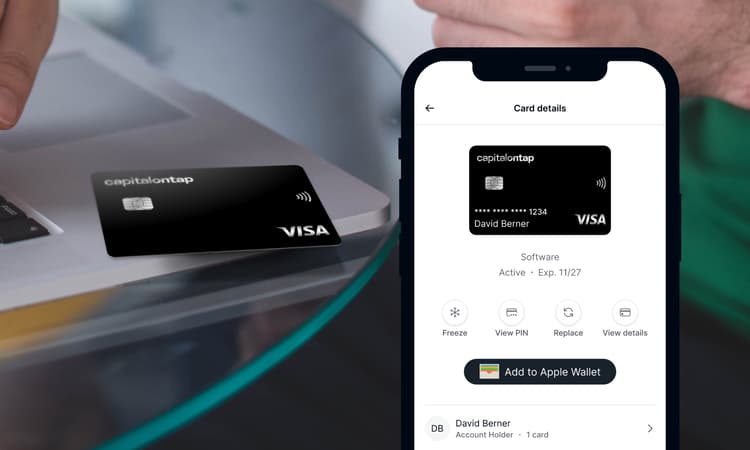 Add card to your digital wallet
A swift and secure way to pay with a simple tap. Experience the ease of instant spending on your mobile device and enjoy the added layers of privacy and protection for worry-free transactions.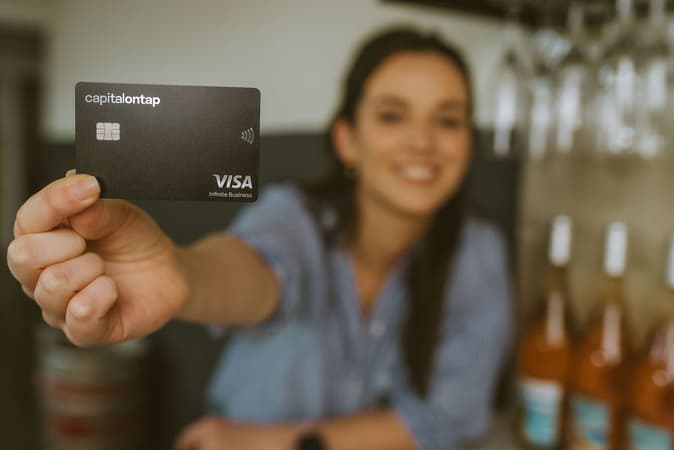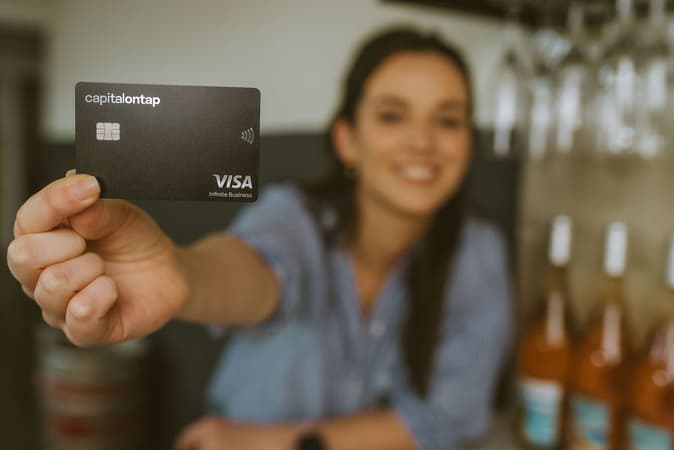 Earn £75 for you and a friend
Find your unique referral link in the app and share it with your friends. They sign up, and both you and your friend receive £75 each when they complete their first transaction.