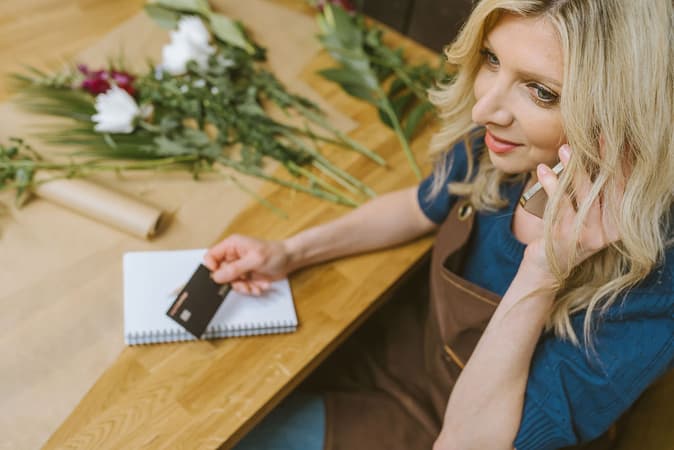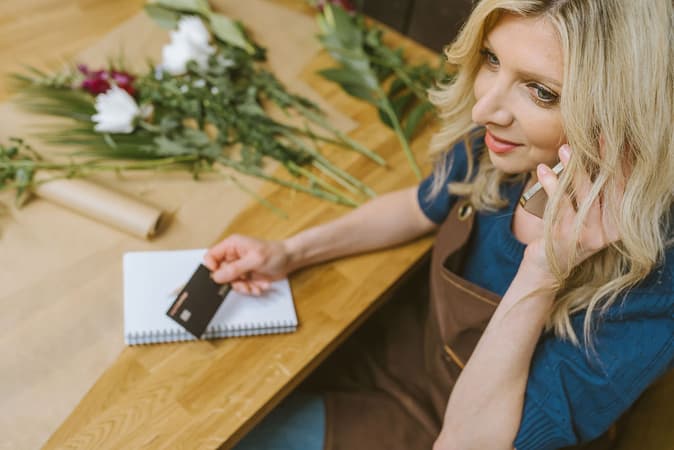 Cashback Business Credit Card
Unlock rewards for your everyday business expenses with a cashback business credit card.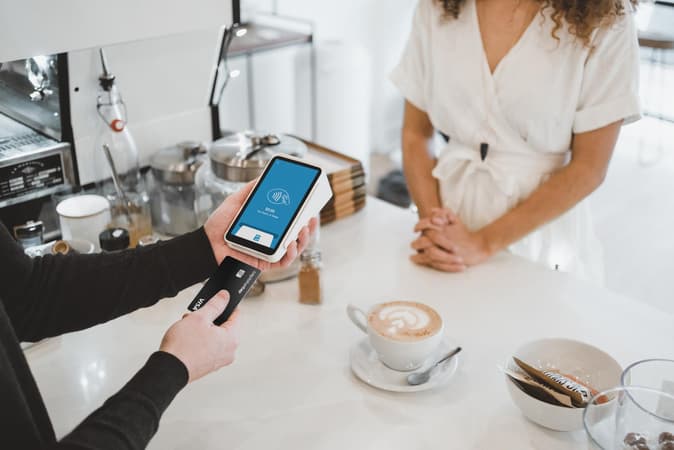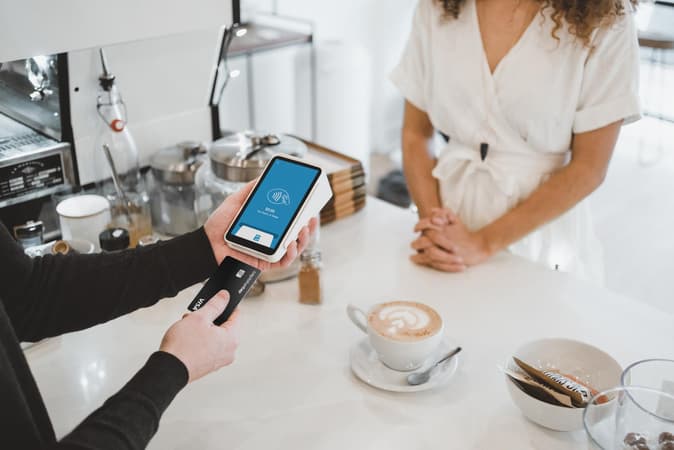 What's a cashback business credit card?
A cashback business credit card is a type of credit card that gives businesses a percentage of their spending back as cash, statement credit, gift vouchers or airmiles, as a reward for using the card. Cashback business credit cards are a simple way to earn benefits from your everyday business expenses.
How does cashback for credit cards work?
A cashback credit card functions similarly to a standard credit card, with the added benefit of earning rewards on your purchases.
With the Capital on Tap Business Credit Card you get a flat 1% of your money back on all your card spending, no matter where you use it. 
Capital on Tap rewards
Discover the rewards of business ownership, starting with your spending!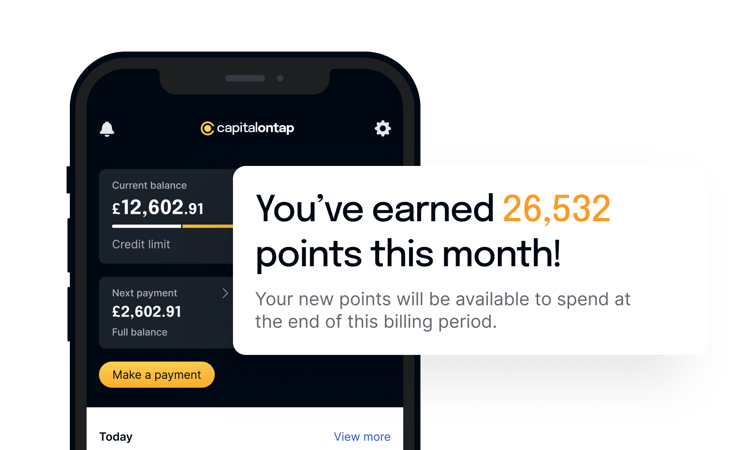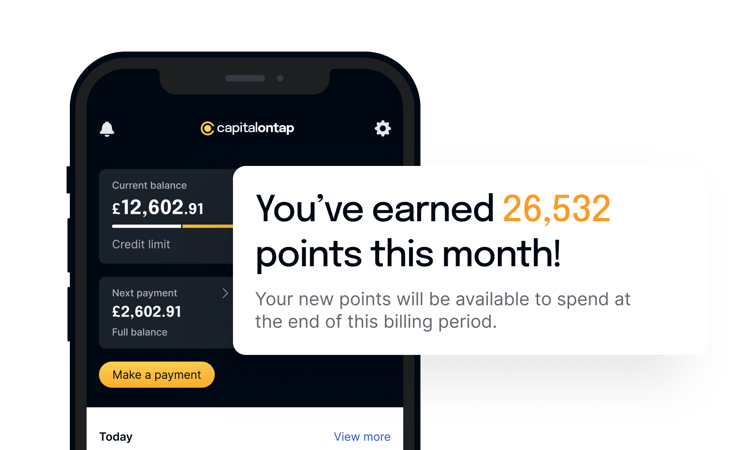 Your business, your points, your way
Earn 1 point for every £1 you spend on your Capital on Tap Business Credit Card. 
Spend £50,000 and be rewarded with £500 in points to reinvest in your business, treat your employees, or spend on yourself.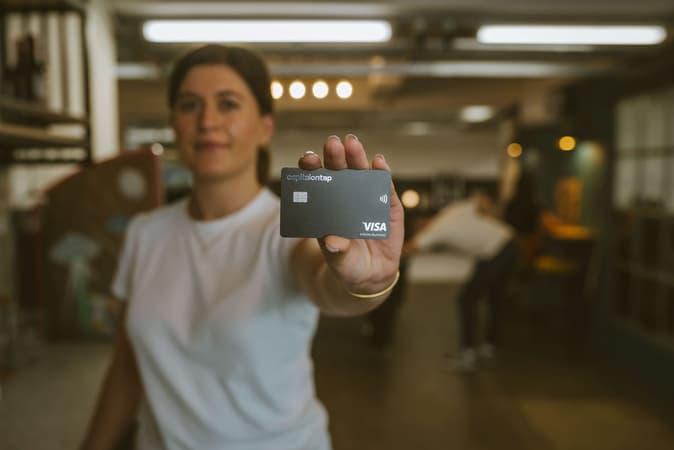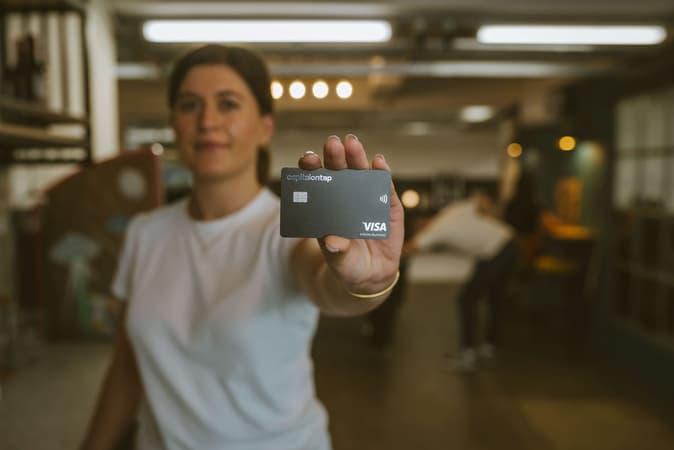 Unlimited free 1% cashback
Get more from your spending.
Redeem your rewards against your balance, turn them into cash, or use them to purchase discounted gift cards. Upgrade to our Business Rewards program to exchange points for Avios.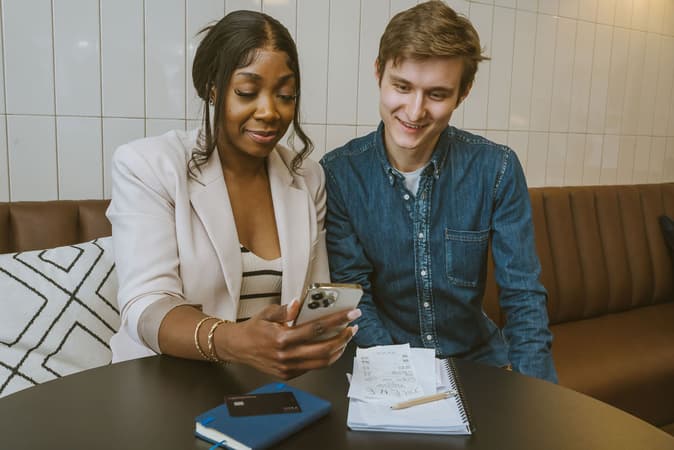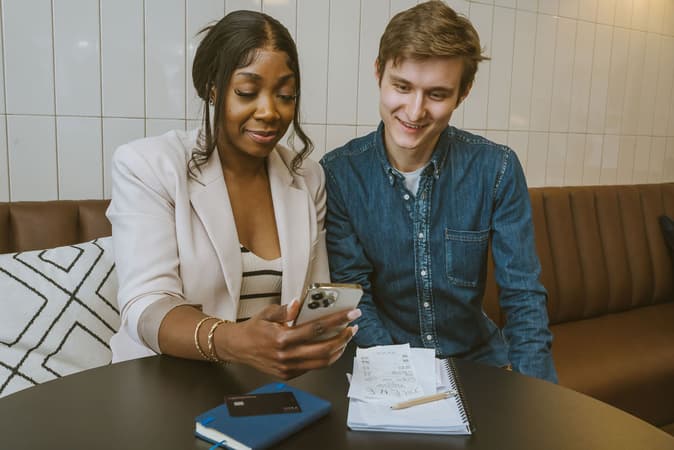 Slash your credit card bill
Use your cashback rewards to pay your outstanding balance.
Have 40,000 rewards points? That's £400 less on your business credit card bill, giving you more money to invest in growing your business.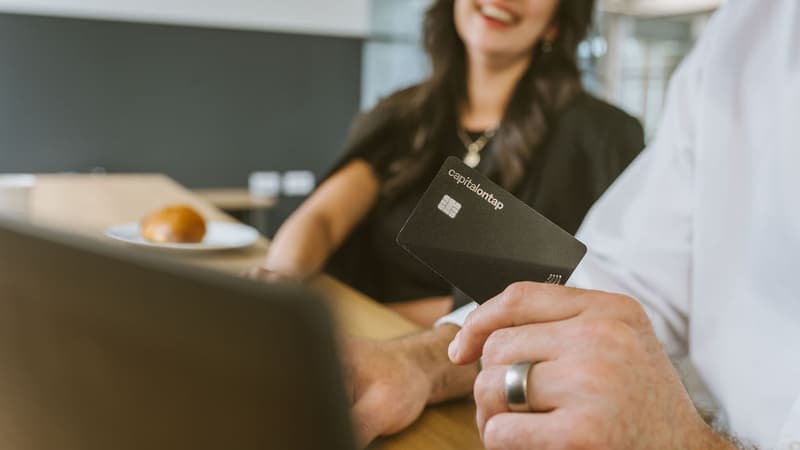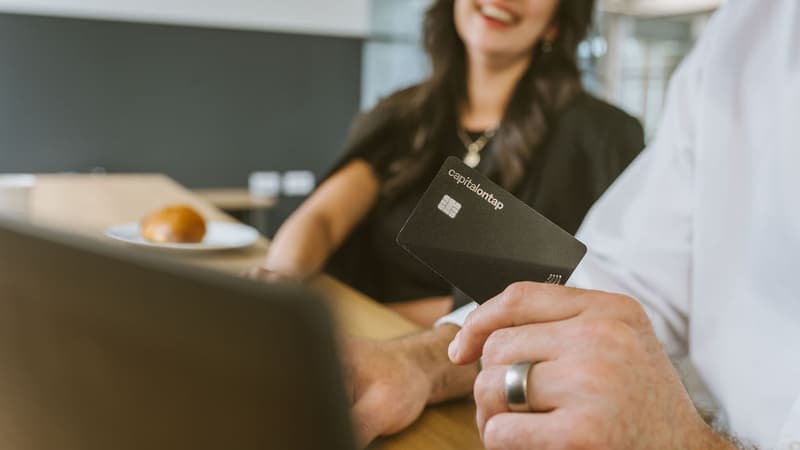 Put cash in your wallet
Prefer the freedom of cash in hand? No problem.
Transform your rewards points into cash and have it deposited into your bank account, ready to spend as you please.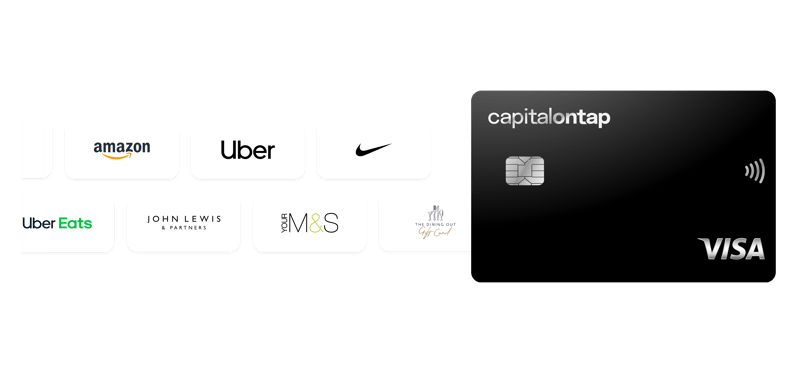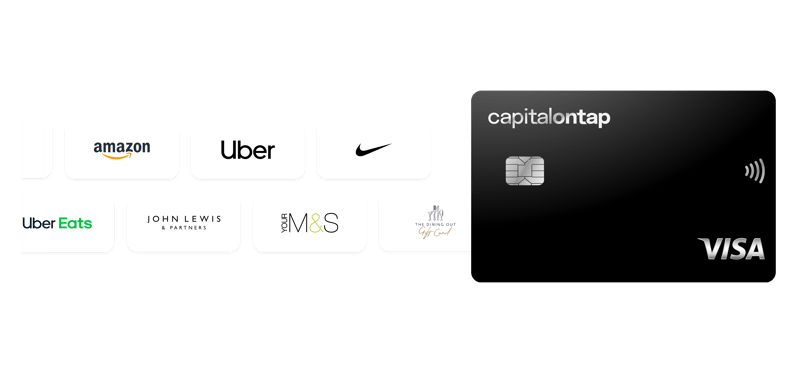 Get more for less with discounted gift cards
Treat yourself to discounted gift cards from top retailers. 
Use your points to grab discounted gift cards from leading retailers including Amazon, John Lewis, Tesco, and Airbnb.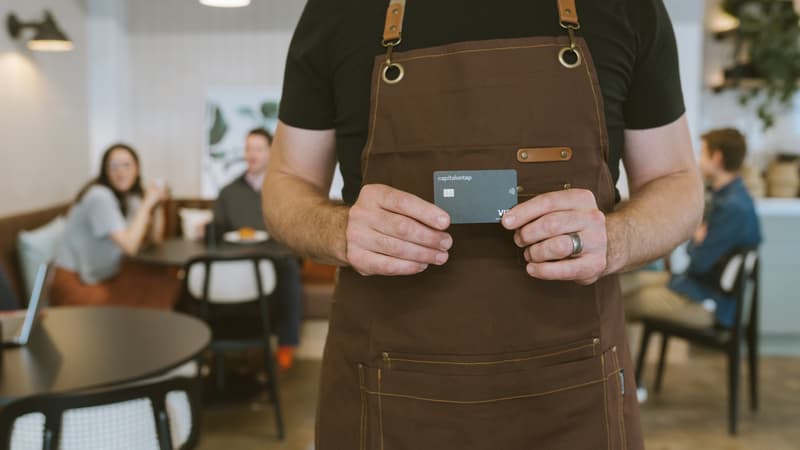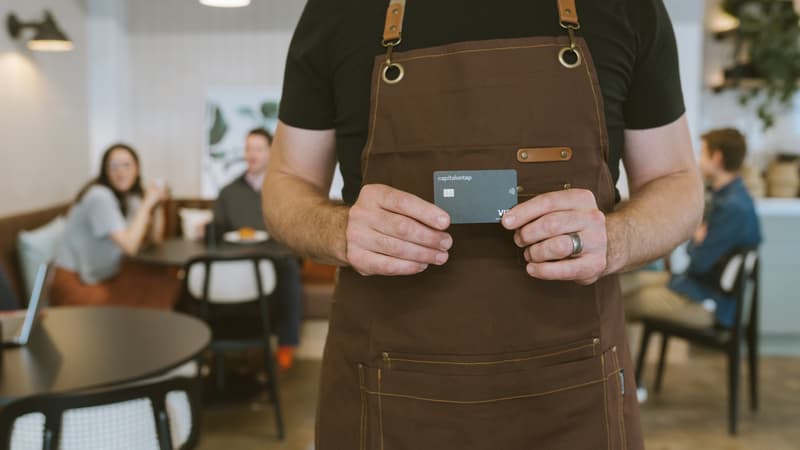 Go further with Avios
Unlock travel rewards with Capital on Tap's Business Rewards programme. Redeem your rewards points for Avios and enjoy:
Flights and cabin upgrades
Hotel stays
Car hire
Tours and experiences 
The Wine Flyer
High Life Shopping
Frequently asked questions
How to choose a cashback business credit card?
Choosing a business cashback credit card requires careful consideration to ensure it aligns with your specific business needs and financial goals. To help you make an informed decision: 
Compare cashback rates: Different credit cards offer varying cashback rates. Look for a card that offers competitive cashback rates in the categories where you spend the most. Also, consider whether the cashback is a fixed rate or if it varies depending on the purchase type.
Annual fees: Many business credit cards come with annual fees. Evaluate whether the potential cashback earnings outweigh the annual fee cost. 
Redemption options: Consider the flexibility of redemption options. Look for a card that allows you to redeem cashback as statement credits, as a direct deposit into your bank account, or as gift cards, depending on your preference.
Choosing a business cashback credit card that aligns with your business needs and financial goals can be a smart way to save money and maximise your purchasing power. Careful consideration of the above factors will help you make an informed decision.
Is cashback taxable for a business?
Have a discussion with your accountant or tax professional regarding your decision about earning and utilising your rewards. Be mindful that certain types of rewards may have potential tax implications and the responsibility of working out any tax liability that may arise sits with the customer. Seeking guidance from a qualified professional will help ensure that you are well-informed and compliant with any relevant tax regulations.