Published: 04 Oct 2022
Last updated: 04 Oct 2022
Read time: minutes
At Capital on Tap, our mission is to make the lives of small business owners easier. Yes, we do this through all of the ways you're familiar with by offering the best credit card built for small businesses.
But making your life easier doesn't stop at funding and spend management. Sometimes that means rewarding you in ways you didn't expect. Our economy needs small businesses to thrive, finding new and creative ways to show our appreciation for all that you do is a critical part of our jobs. Because when you know you're valued, it becomes easier for you to do yours.
Which is why we're offering one lucky small business owner the chance to win a pair of tickets to the FIFA World Cup Qatar 2022™ final, including flights and luxury accommodation, all thanks to Visa.
We're fortunate to bring you this exciting opportunity in partnership with Michael Owen, one of the best footballers of his generation and a small business owner himself. 

Enter to win
As a footballer, Owen is famed for his pace, technique, and goalscoring ability. Today, he's the owner of Manor House Stables, a successful racehorse management and ownership company. 
As a successful business owner, he applies many of the same skills he developed as a footballer in his current capacity. Perseverance, confidence, and extreme attention to detail.
We know you can relate.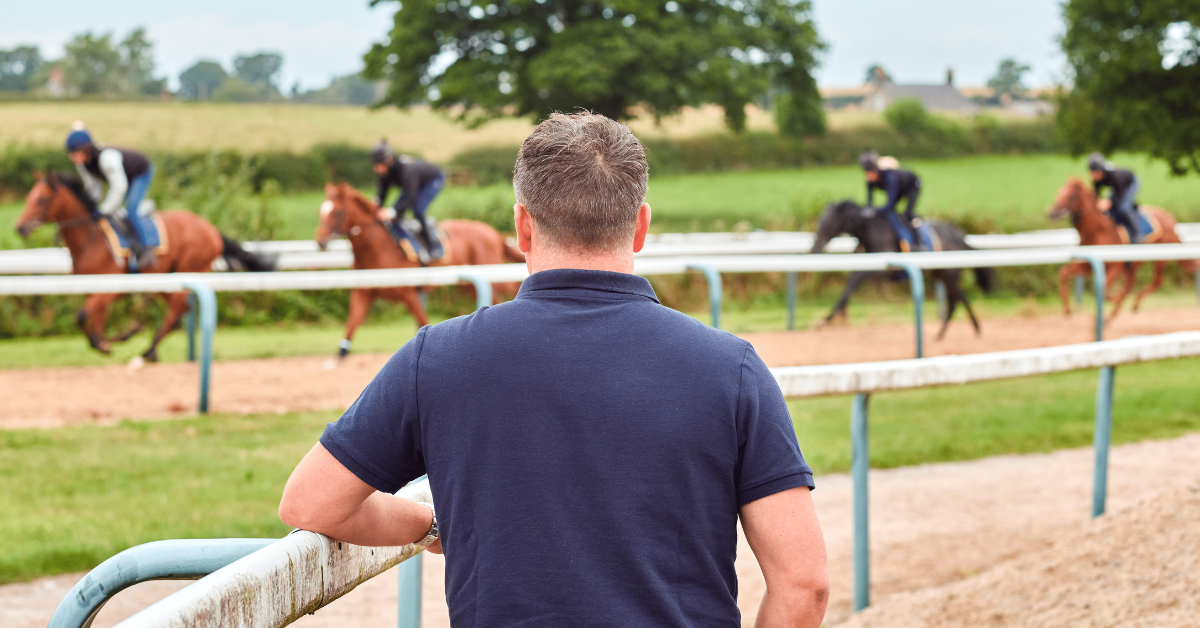 How to enter to win tickets to the FIFA World Cup Qatar 2022™ finals
The competition is open to new and existing Capital on Tap customers. Not only do you have the chance to win FIFA World Cup™ tickets, but we're also giving away shirts and footballs signed by Michael Owen!
The deadline to win the tickets is the 31st of October 2022. We'll be drawing the winner shortly after, so be sure to check your inbox on that date. 
You'll have until 31st December 2022 to enter to win the signed shirts and footballs. We'll announce the winners by the 9th of January.
All competition details can also be found on this page.


New customers
To enter, apply for our card and use the promo code 'WorldCup' on your application form. Make your first transaction before 31st October to be automatically entered to win the tickets, or 31st December to win a football or shirt signed by Michael Owen.


Existing customers
If you've made your first transaction, great! All you have to do is enter your email address here to confirm your first entry, and we'll start tracking all the rest.


Take Capital on Tap digital
Earn extra entries when you complete each of the following:
1. Get a virtual card
Make purchases on your virtual card online or in-person by adding it to your digital wallet for enhanced ease and security.
Get your virtual card instantly in your online account.


2. Add your card to your digital wallet
Adding your card to your digital wallet is a convenient way to pay for purchases without having to carry around your physical card.
If you're an Apple user, open your Wallet app and tap the + button. 
If you're an Android user, download the Google Pay app and it will guide you through the process.


3. Download our mobile app
Manage your business spend on the go with our mobile app. You can check your balance, manage company cards, and set spend notifications and limits.
4. Complete all the above for a bonus entry
If you complete ALL of these three tasks, you'll earn another bonus entry - for a total of four extra entries in the raffles for both the tickets and the signed merchandise. 


Refer a friend
Every referral earns you and a friend £75, and also an entry into the prize draw. There is no limit to how many entries you can earn here, so refer, earn, and maximise your chances to win!