In 2014, husband and wife team Rachel and Matt, opened up a coffee shop in Tottenham's Gaunson House called Craving Coffee. Ever since then, they've been on a mission to bring coffee, craft beer, and creative pop-ups to the area. Although both are passionate coffee aficionados, it's their dedication to Tottenham's community that truly drives them forward. 
Building a Unique Community Hub in Tottenham
Craving Coffee started out as a labour of love. After nearly 10 years in the coffee industry, Matt knew he had built up the sales and training skills needed to open his own cafe. Combined with Rachel's background in promotion and events management at Climpson & Sons, they were well-versed to launch their vision of bringing speciality coffee to Tottenham.
From the beginning, Craving Coffee has stood out from other cafes in the area by creating a unique atmosphere for locals and visitors alike. In addition to being a cosy spot for people to crank out work or relax with friends, it's also become known as an important hub of activity and events in Tottenham.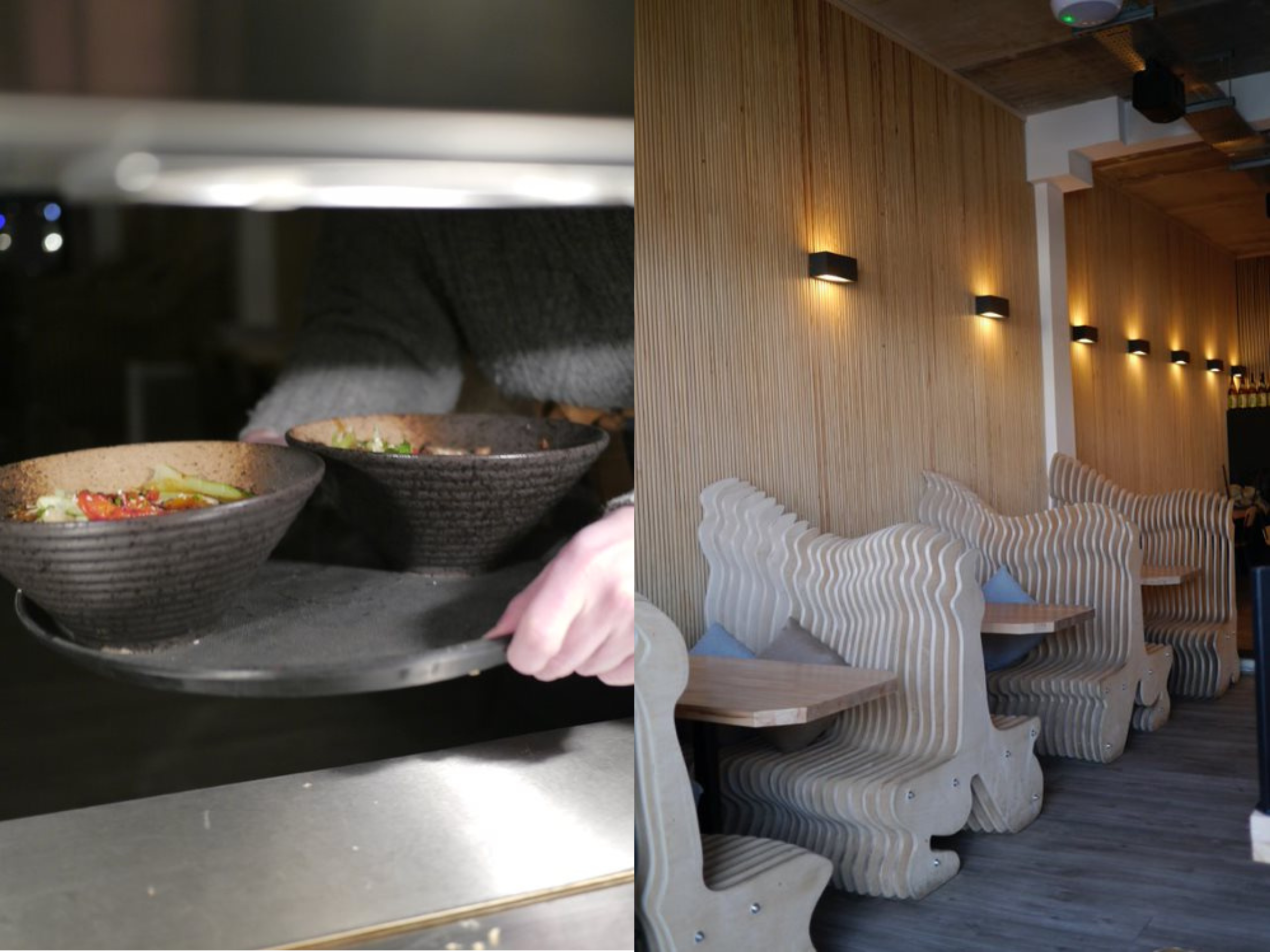 Supporting Local Causes and Entrepreneurs
As well as regularly hosting pop-up markets, art exhibitions, and even live music events, Rachel and Matt are also passionate about supporting the local community. From donating coffee to support local charities to hosting workshops for budding entrepreneurs, they've embraced their role as a hub of activity in North London. 
When the UK's first COVID-19 lockdown hit, Rachel and Matt were just weeks from being forced to liquidate until they launched a crowdfund to save the business. This overwhelming support from their local community was precisely what renewed their dedication towards making Craving Coffee a success story. 


Managing Cash Flow with the Capital on Tap Business Credit Card
They use their Capital on Tap Business Credit Card to brew success  - taking advantage of the flexibility offered for managing cash flow and purchases. Rachel and Matt rely on it to buy their coffee beans in bulk and stock up on supplies - without worrying about paying back large sums of money all at once. "Capital on Tap has helped manage our finances, and given us breathing space at times," said Rachel. "Also, the rewards programme is great!"
It's safe to say that Craving Coffee's success story is just getting started. They've come a long way since 2014 and have become hugely influential in Tottenham's community. With the help of their Capital on Tap Business Credit Card though, Rachel and Matt are ready to take Craving Coffee to the next level - making it a cornerstone of North London for years to come.