In 2010, Dan Lane was working in a corporate job in London when he decided to start renovating properties on the side. Fast forward to today, he runs Lane Homes Construction, a successful property development company that builds across Essex and Tendring. 
From Corporate Job to Property Development: Dan Lane's Entrepreneurial Journey
As his side venture properties continued to sell and the opportunities grew, Dan was faced with a difficult decision. "As it started to get bigger, I thought I'm going to have to start paying a project manager, and that's when I started to think about quitting and doing it myself!" 
Although his existing job offered security, Dan knew he had what it takes to run his own business. "The day I finished my job in London, I knew I had made the right decision. A lot of developing is management - understanding and keeping track of the different tasks and the staff you need to do those things. I've made it my job to understand it all and bring in the best people to do it." 
He also had the perfect partner in his cousin Tom who previously ran his own construction company. "We decided two heads were better than one and it meant we could double the amount of properties we were working on each year!"


Meeting Customer Needs: Lane Homes' Turn-Key Building Approach
As a buyer himself, Dan had first-hand knowledge of what was missing for customers and set out to solve this. "Many people buy a new build and then realise lots of things aren't included. They're left having to sort all the extras out with all of the costs that come with that. We call ourselves turn-key builders, when you move in all you need to do is put your furniture down and you're ready to go!" 
Their strategy has been a success and Lane Homes has made a name for themselves in their local area, renowned for their distinctive premium designs and attention to detail.
Dan says one of the best parts about being a small business owner is his customers' satisfaction, "I love seeing people move in - there's no better feeling than seeing those happy faces and thinking I made that happen!"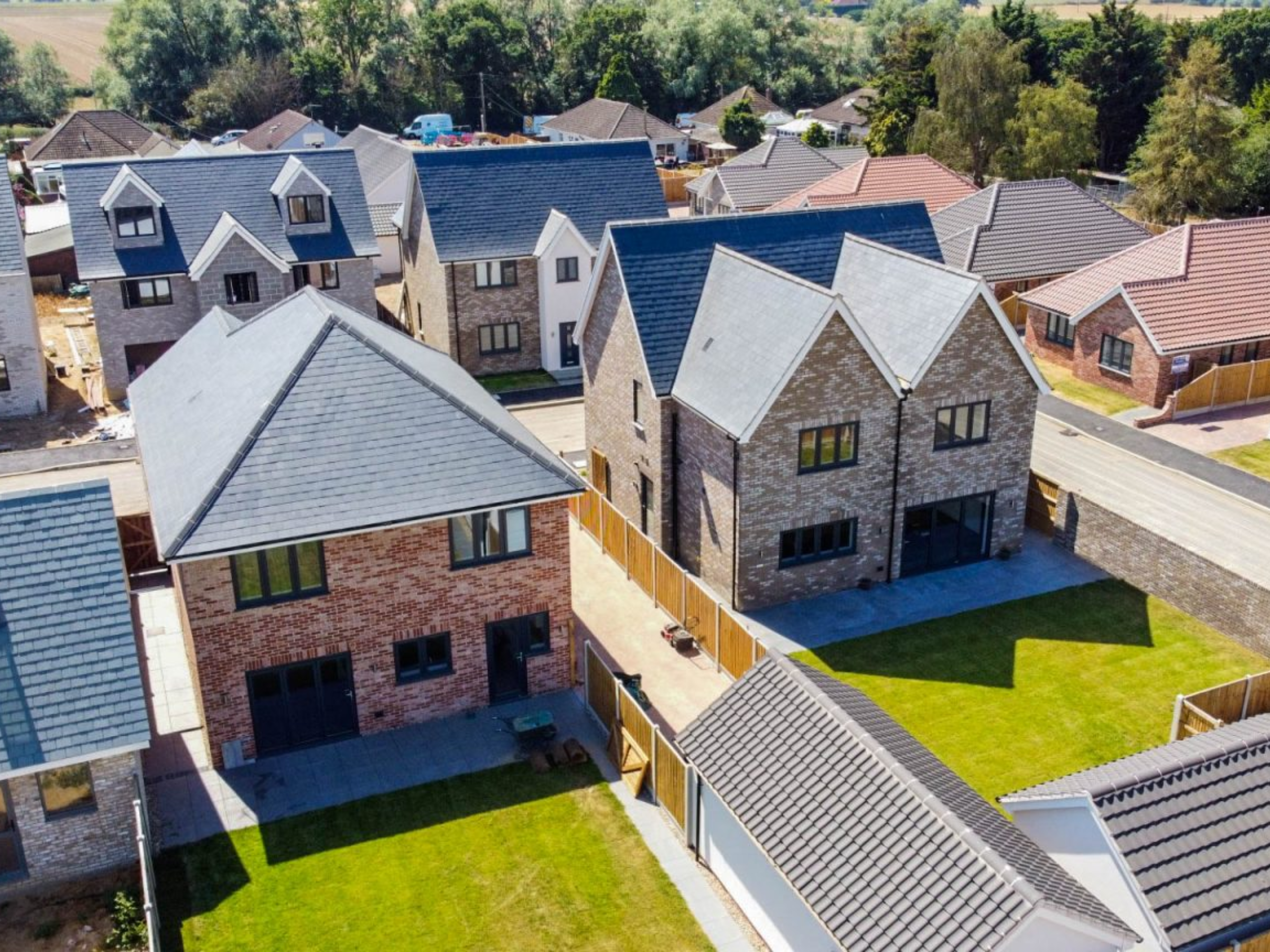 Growing Lane Homes with the Capital on Tap Business Credit Card
He uses his Capital on Tap Business Credit Card to make running his business even more rewarding, "we love going on holiday, so we redeem all our points to Avios!"
Although he joined for the rewards he's staying for the features, "it's just so reliable - everywhere takes Visa! And if we're having a tight month in terms of cash flow, we have it to tide us over."
If your small business is ready to grow, you can apply for the Capital on Tap Business Credit Card, in just 2 minutes. You and your business can enjoy the security and support that has allowed Lane Homes Construction to thrive in a crowded marketplace.


Share Your Small Business Story with Capital on Tap
We want to hear from you! We're looking for customers to speak to about their experience with our service - and you could be featured on our blog, social media, and newsletter. Email communications@capitalontap.com if you would like to take part.