After 4 years of working as a finance lawyer at a top international law firm, Neel Sapat found himself wanting to get closer to business decisions.  
Hired as Capital on Tap's first UK Growth Associate, Neel didn't take the traditional route into FinTech. After studying history at university, he went on to take the GDL (Graduate Diploma in Law) and the LPC (Legal Practice Course) and became a finance lawyer at a top law firm. Here he advised businesses on their financial arrangements and helped them to raise finance to grow their businesses. 
Although he relished the challenges this role posed to him, working with these businesses led him to the realisation that he wanted to have a more hands-on involvement in aiding business growth. This desire coupled with an interest to work in a small team where he could make an impact led him to Capital on Tap. 
After finding the Growth Associate role, Neel spoke to a few people in the business to get a sense of what Capital on Tap was like and decided to apply. Through his interview process, he met the founding members of the company and began to truly understand the mission of Capital on Tap: to make the lives of small business owners easier.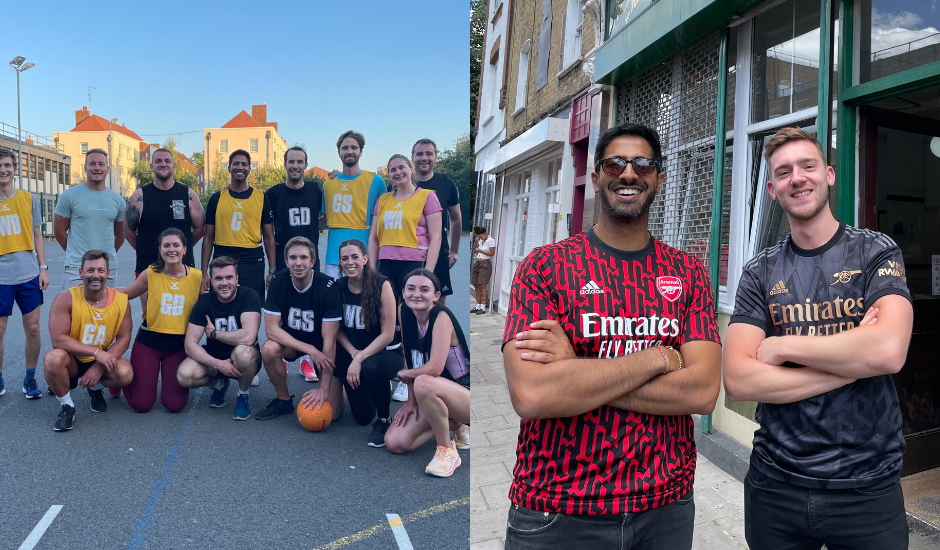 Utilising his varied experience to assist on existing projects as well as coming up with exciting new ideas to further support our small business customers, Neel kicked off at Capital on Tap with a bang! Since then, he's been promoted to Growth Manager and has been a key part of the company, working on initiatives such as the introduction of free uncapped 1% cashback to all UK customers.
Outside of growing the U.K. business, Neel can usually be found in our London office defending Arsenal's latest loss, arguing why North London is superior, and discussing the economics of a Tesco meal deal.