Published: 29 Jun 2022
Last updated: 30 Jun 2022
Read time: minutes
When Zoe Newman, fresh out of university, accepted a job as a customer operations agent at a young startup, she never imagined she'd be running the business nine years later - in another country.
As the 2nd customer ops agent and Capital on Tap's 8th hire, Zoe was truly instrumental in building Capital on Tap from the ground up. After just a few months, leadership recognised her talent for FinTech. While getting promoted quickly was certainly a good opportunity for Zoe, it was an even better one for Capital on Tap, who leaned on her instincts to launch multiple iterations of the product until it became the champion for small businesses loved by more than 200,000 entrepreneurs over the last 10 years.
In 2020, Zoe's colleagues approached her with an interesting proposition. They identified the London native as the perfect person to take the Capital on Tap Business Credit Card to the United States – and her with it. Recognising the huge opportunity Capital on Tap could offer underserved small businesses in the U.S., she agreed to move across the Atlantic and run the business from Atlanta, Georgia.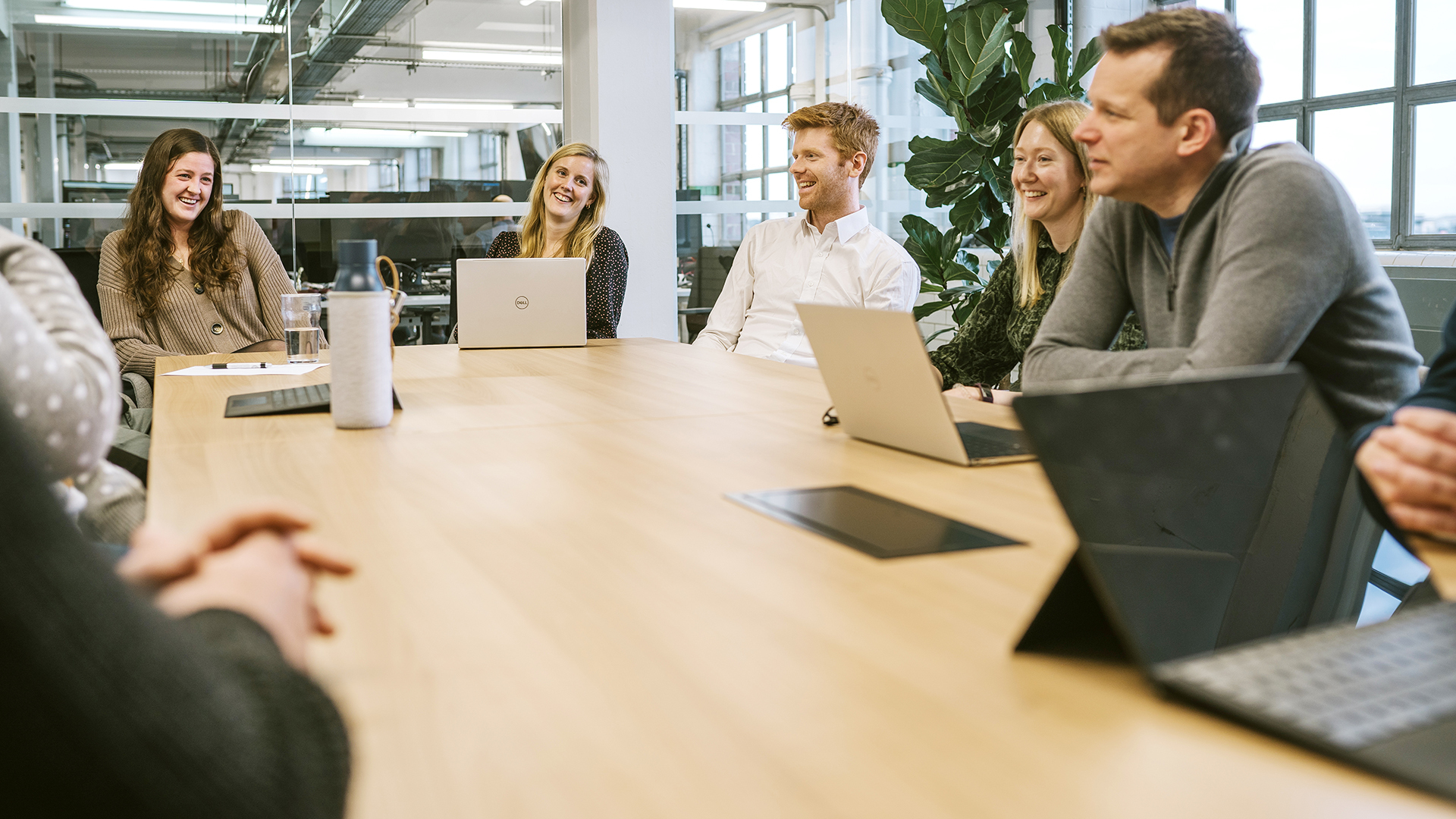 Two years (and one pandemic) later, she's settled in the heart of Midtown, Atlanta running the U.S. business. Having launched the product in the spring of 2021, the U.S. now has more than 10,000 Capital on Tap Business Credit Card holders - and more than 60 people working in the U.S. office.
In fact, the entire U.S. customer ops team – where Zoe got her start nearly ten years ago – sits just feet away from her desk. Zoe works closely with the agents, relying on insights from their day-to-day interactions with customers to constantly level up the product.
While everyone loves working with Zoe, she's not quite as popular as her frequent companion Milo, a 3-year-old Cockapoo. His duties include snack patrol, nap time, and meeting crashing.