In today's fast-paced world, time is money - and no one understands this better than Suzy Kerton, the founder of Zyla Accountants. She recognised that many accountancy firms were still stuck in the dark ages, with slow response times and complex jargon, so she set out to change this by educating her clients and offering a personal touch.


How Suzy's Entrepreneurial Journey Brought Zyla Accountants to Life
Suzy's entrepreneurial journey began with a unique blend of her love for numbers and expertise in software. But her real inspiration for starting her own business came from her innate desire to connect with people and help them succeed. When she spotted a gap in the market for a more modern and efficient accountancy service, Zyla Accountants was born. 
"I wanted to create a company that truly cares about the financial success of businesses, and makes managing accounts simpler and quicker." This passion for helping others has been the driving force behind Zyla Accountants and its success.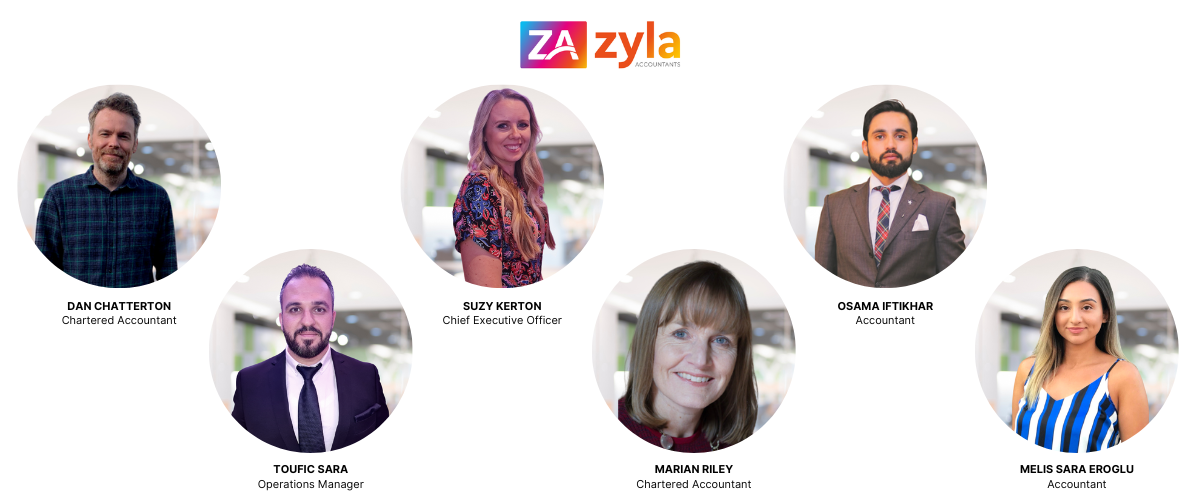 Unlocking the Secrets of Accounting
At Zyla Accountants, the focus is always on educating clients. The firm's team works tirelessly to cut through all the accountancy jargon, debunk all the myths, and teach today's businesses how to save money while meeting their financial and tax obligations. Zyla Accountants offers 2-hour training sessions to clients who would prefer to manage their books independently. One of the team members will happily talk you through how to use a popular cloud-based accounting solution. Then, all they'll need to do is review your accounts on a monthly basis to make sure everything's on track.


Empowering Others to Thrive
For Suzy, the most rewarding aspect of running a small business is seeing the impact that her services have on her clients. She says, "We are always striving to educate and empower our clients, and it's incredibly fulfilling to see them grow and succeed as a result." 


Manage Your Business Expenses with Ease Using the Capital on Tap Business Credit Card
Suzy finds the Capital on Tap Business Credit Card very useful as it offers a flexible and easy way to manage her cash flow. "It's nice to know that all our operating costs are in one place and I can easily track our monthly spend." She further emphasises, "Paying off the balance in full at the end of each month helps us manage our cash flow effectively." 
Suzy also appreciates the reward points that come with using the card, adding, "It's an added benefit to be able to earn reward points on our purchases." The user-friendly dashboard is another feature that Suzy finds helpful, as it provides her with a clear overview of all the transactions made with the card. "Overall, the Capital on Tap Business Credit Card provides us with the flexibility, convenience, and control we need." 


Apply for the Capital on Tap Business Credit Card Today
Are you looking for a simple and efficient way to manage your business expenses? Apply for the Capital on Tap Business Credit Card today and take your business to the next level.