After hearing on the radio that the River Thames was originally called Tamesis after the goddess Isis, law student Neema Rai said to herself that if she ever had a boat she would name it that. Little did she know that five years later she wouldn't just own a boat, but would have started her small business dream on one. 
Setting sail from lawyer to local pub owner
Fourteen years ago, Neema had finished her degree in international law and begun her career but quickly realised that law wasn't the right path for her. She dreamed of opening up a cosy local cafe, that would double up as a bookshop, "I realised that I worked best as my own boss and loved the idea of opening a chilled spot for locals."
Her brother Nithin approached her, after stumbling across a run-down old boat on the Thames with the idea that they would reimagine her dream and open a pub in this boat! 
Neema was initially hesitant, "I had never worked in hospitality before and the boat needed a lot of work, so I saw it as a huge project and possibly too much to chew! But my brother gave me a pep talk that instilled the confidence and belief in myself that I needed, to take a leap of faith". 
That leap of faith has led to two brightly coloured boats, the Tamesis Dock and its sister vessel the Battersea Barge, two of south London's worst-kept secrets. As well as being a favourite local spot for a drink, they host every kind of event from weddings to comedy nights. 
Growing primarily through word-of-mouth over the years, Neema credits her team and customer base for their popularity, "we have the best customers who have helped us grow very organically and an amazing team who are like family and integral to our success. We also hosted some amazing gigs in our early days, including Bastille and Local Natives which put us on the map for live music." 
While the local community has spread the news, the boats have become renowned in their own right, claiming titles of 'London's best pub on the River Thames' and 'best waterside pub in London', among many others. 
Neema says the most rewarding part of starting a small business has been the journey, "taking something from a seed and watching it grow, has been so special." She adds, "but what I value and am most grateful for are all those involved at every step of the process: the wonderful crew & the customers who have made the boats what they are and given me the most special memories and experiences of my life. I feel so special to be part of it, to play my role of being a certain cog in the system that has created this wonderful place."


How Capital on Tap helps Tamesis to run a tight ship
All boats need a crew, and Neema loves being able to create an unlimited number of Capital on Tap company cards for hers, "it's been really useful because I can give my key staff their own card, whereas before I would need to go and make the purchases."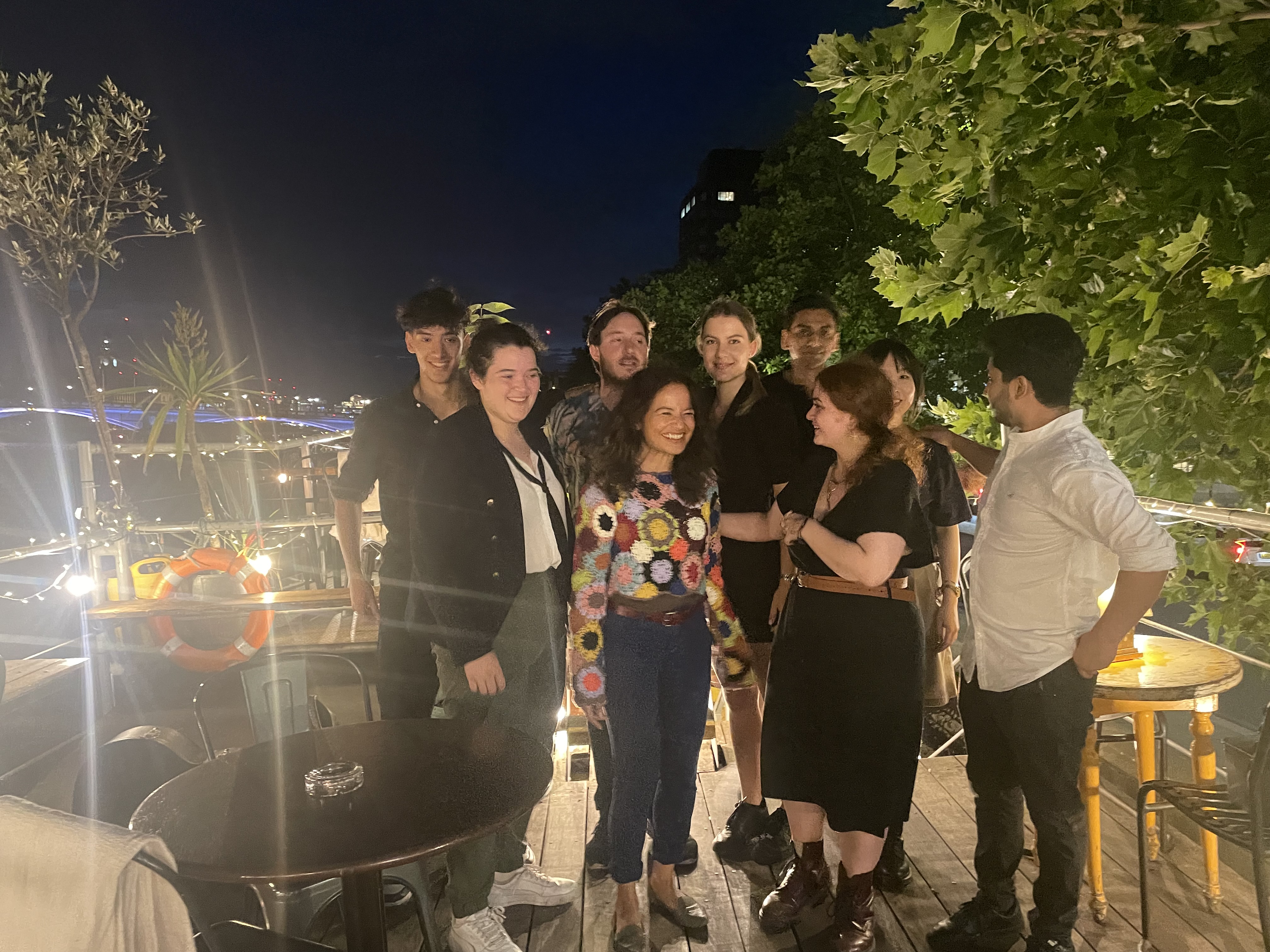 The spend management tools ensure she has peace of mind, "not only has it given me more time, but I've been able to give my staff more autonomy and authority. But the ability to do this while keeping an eye on everything and managing our spending has made my life so much easier - plus all of the card benefits are a great bonus!" 
If you want to earn rewards on your business spend and access funding to further your vision, apply for the Capital on Tap Business Credit Card today.